Red vs. Blue: Relocated (2009)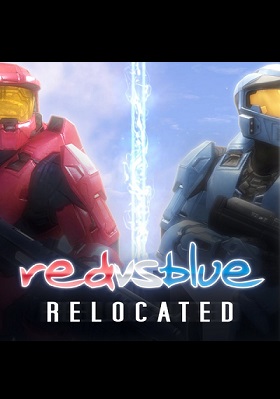 ---
Director:
Gavin Free
Studio:
Rooster Teeth
Starring:
Geoff Ramsey, Gustavo Sorola, Matt Hullum
Episodes:
4
Synopsis:
The Reds settle into their new base while Sarge works on improving their weaponry.
Impressions:
Bridging Seasons 6 and 7, this is more of a throwback to The Bloodgulch Chronicles, so if you don't like the more serious direction of the series, this is a nice change of pace. It's fairly inconsequential fluff but well enough worth watching.
Rating:
Watch It
---